When logging onto iCOS LIVE – We recommend using either a Google Chrome browser or Mozilla Firefox browser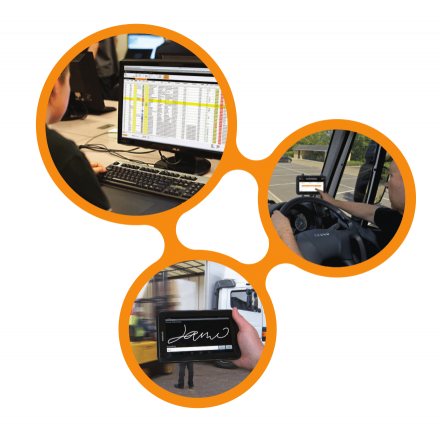 BOOK. ALLOCATE. TRACK & TRACE. TOO EASY
iCOS LIVE is Transport management software that features real-time track and trace, Customer online Job booking, through dispatch to proof of delivery.
Find out More
User Friendly
With phone and email support and software updates included, the team at iCOS LIVE look to make the software as easy to use as possible, given the already very complex industry we all work in.
Get Support
Read More
Over 100 Million Events Processed
….and counting.
See how our customers are improving
their operations and quality of life
Find Out More
What's the Cost?
ICON Logistics Customer Testimonial
"A game changer. We love how it has changed our operation to be more effective and informed"
Tony Gare, GM – ICON Logistics
Hear Others
Hilton Haulage Customer Testimonial
"After experiencing iCOS Live we found it extremely flexible, affordable and was backed by a great team that catered to our needs which allowed us to cater to our customers needs."
Simon Hepburn, COO – Hilton Haulage
Hear Others
Titus Transport Customer Testimonial
"When we first started using iCOS we only had 500 jobs per week. We're now doing over 2500 jobs a week and my biggest regret was not getting iCOS from the very beginning."
Clinton Rolfe, Managing Director Titus Transport
Hear Others
11 Feb , 2020

11 Mar , 2019

Congratulations to Dylan Brown from the Mackley's Crane Truck Division. Dylan won the award for his work with Fletcher Living on their One Central Development. John Bridgman Otakaro's CEO acknowledged Dylan's ability to control the site and work area in an efficient and professional manner that kept everyone safe.