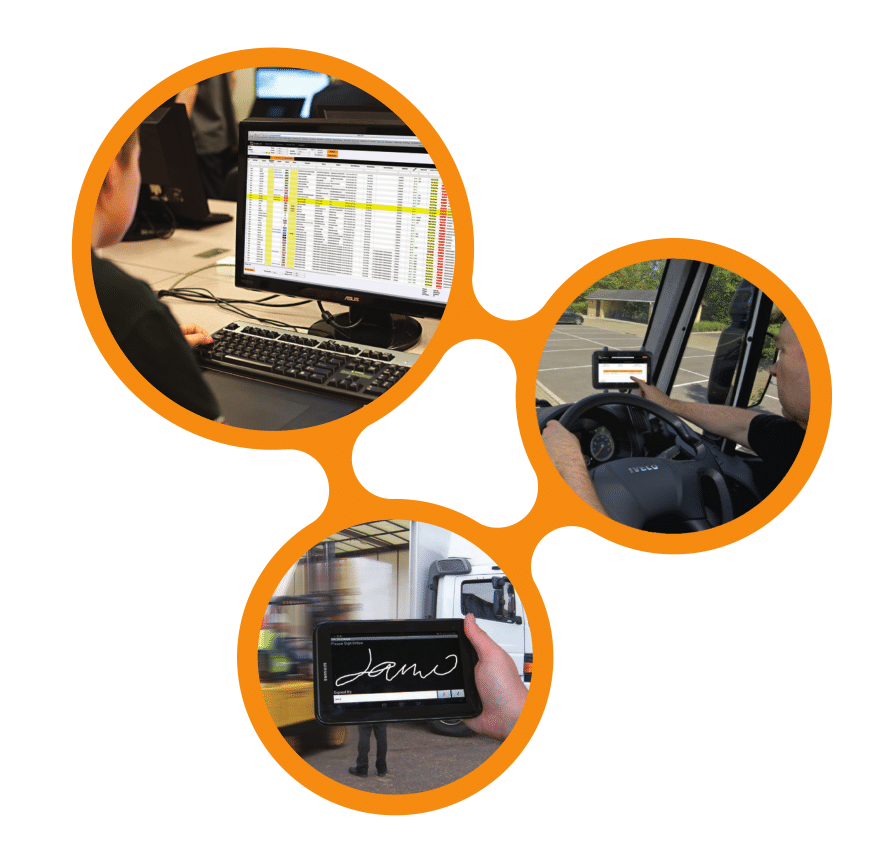 BOOK. ALLOCATE. TRACK & TRACE. TOO EASY
iCOS LIVE is Transport management software that features real-time track and trace, Customer online Job booking, through dispatch to proof of delivery.
See it in action
Find out More
"A Life Changer"
Tony Gare, ICON Logistics
User Friendly
With phone and email support and software updates included, the team at iCOS LIVE look to make the software as easy to use as possible, given the already very complex industry we all work in.
Read More
Get Support
02 Dec , 2018

We had a fantastic night at the ASCLAwards ceremony in Sydney at Luna Park. It was a great night catching up with familiar faces I have met over the years. And always great meeting new people from  the industry which we all love.

21 Nov , 2018

On the eve of the Australian Supply Chain and Logistics Awards for 2018, I've had an opportunity to look back and stumbled upon this video from the WestPac Business Awards in 2014.
Over 100 Million Events Processed
….and counting. See how our customers are improving their operations and quality of life
Find Out More
Would you like a free demo?
ICON Logistics Customer Testimonial
"A game changer. We love how it has changed our operation to be more effective and informed"
Tony Gare, GM – ICON Logistics
Hear Others
Hilton Haulage Customer Testimonial
"After experiencing iCOS Live we found it extremely flexible, affordable and was backed by a great team that catered to our needs which allowed us to cater to our customers needs."
Simon Hepburn, COO – Hilton Haulage
Hear Others
Titus Transport Customer Testimonial
"When we first started using iCOS we only had 500 jobs per week. We're now doing over 2500 jobs a week and my biggest regret was not getting iCOS from the very beginning."
Clinton Rolfe, Managing Director Titus Transport
Hear Others
Scuzz Trans Customer Testimonial
"iCOS LIVE has streamlined the company's processes and reduced resources. All of our drivers have in-cab smart tablets, which acts as a portal for information sent from the office computers directly to the tablet. Scuzztranz Container Transport were winners of the Queensland Supply Chain & Logistics Awards and highly commended in the
Australian Supply Chain & Logistics Awards as a result of using iCOS LIVE integrated with Teletrac Navman GPS tracking. Like Scuzztranz on Facebook"
Chris, General Manager – ScuzzTrans

Hear Others