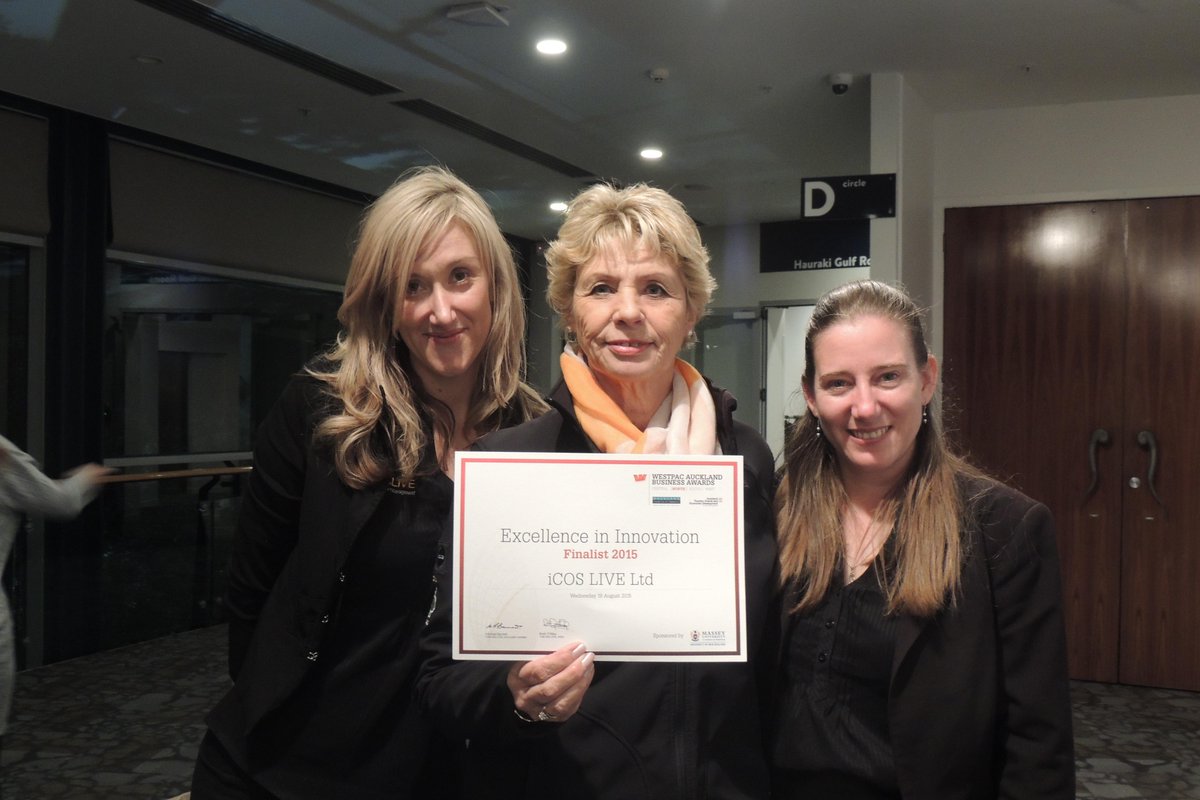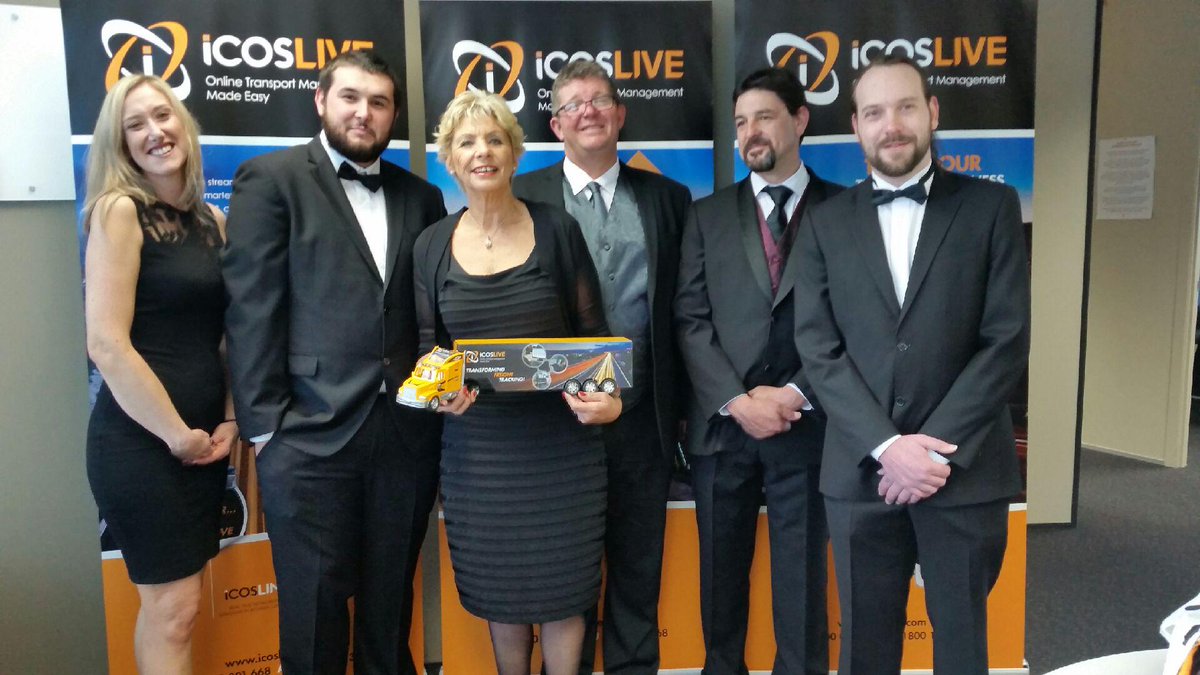 Finalist of the Westpac Auckland Business Awards 2015
We're proud to announce iCOS LIVE is a finalist in the Westpac Auckland Business Awards (North) 2015  – Excellence in Innovation.The iCOS Team look forward to attending the Westpac Auckland Business Awards Gala Dinner and Awards Ceremony which will be held on 30 September.
Photo: From left, Abby (Developer), Kathy (CEO), Claire (CFO).
It was all smiles and laughter as most of us attended the Westpac Auckland Business Awards Dinner and Awards Ceremony – North on 30 September 2015. The night was a celebration of our success in becoming a finalist in the category for Excellence in Innovation.
The 2016 Australian Supply Chain & Logistics Awards
The 2016 Australian Supply Chain & Logistics awards were held on the 23rd of November at Luna Park, Sydney.
These awards have been held annually for the last 56 years and allow a fantastic opportunity for people and companies that are involved in the supply chain industry to celebrate and be recognised for their particular contribution, success and hard work. ICOS LIVE are proud and honoured to take second place in the category of the International Supply Chain Award.
iCOS LIVE Founder and CEO – Kathy Ross
We would also like to take the opportunity to congratulate one of our Australian customers Scuzztrans Container Transport who were also awarded second place with a "high commendation" in the Supply Chain and Logistics Management Award.
From left, Andrew McSweeney, Renee McSweeney and Chris McSweeney
We would like to thank you all for you continued support over this amazing year!
Regards 
The iCOS LIVE Team
We are extremely proud to be announced as the Winners of the "Outstanding Contribution to Innovation Award 2016" at the RTF Conference in Tauranga.
The New Zealand Road Transport Industry Awards were announced last month at the end of the 2016 RTF Conference in Tauranga. The NZ Road Transport Industry Awards were one of the highlights of the two-day conference. Forum chief executive Ken Shirley says, "The annual awards recognise individuals and organisations that have gone above and beyond industry expectations in raising skills, safety practices, knowledge, training, innovation and expertise."
We would like to thank all our customers and business partners in their continued support throughout the years.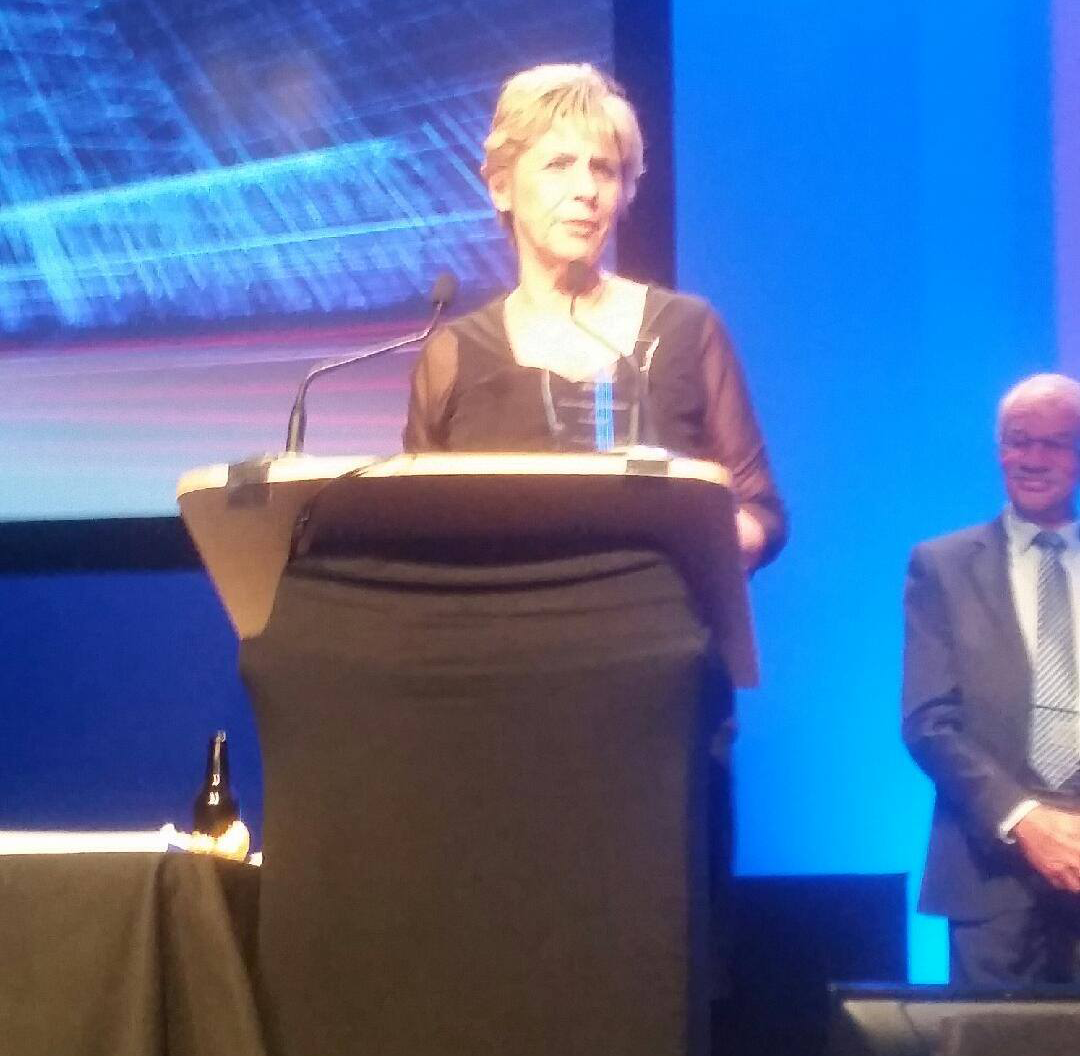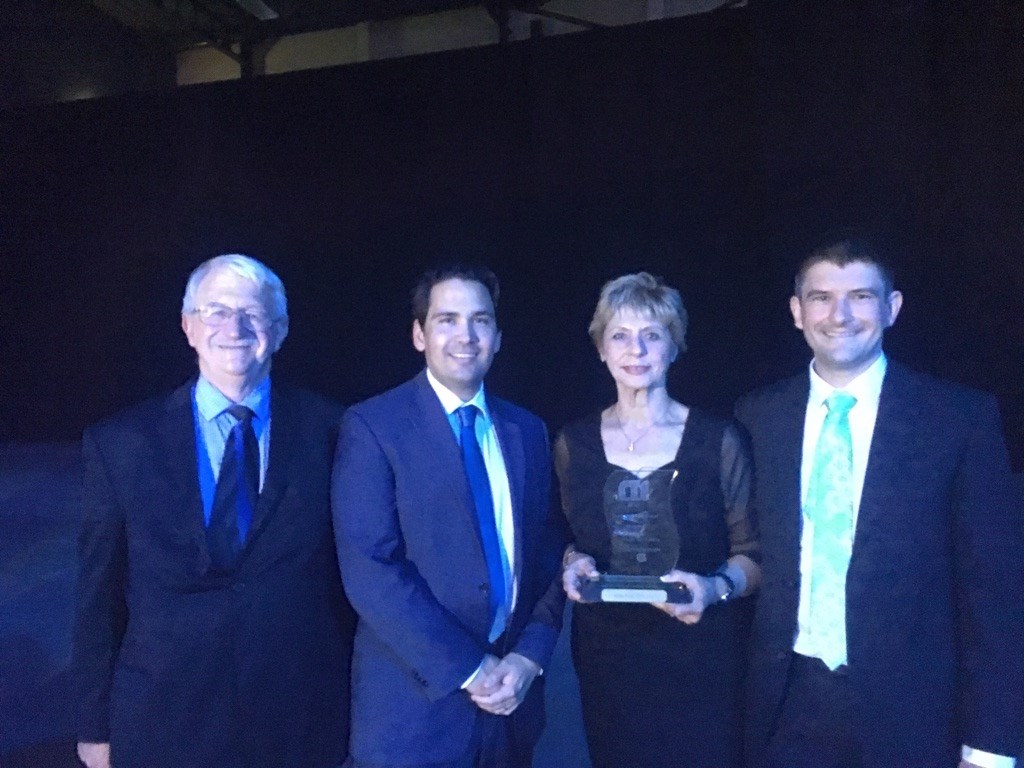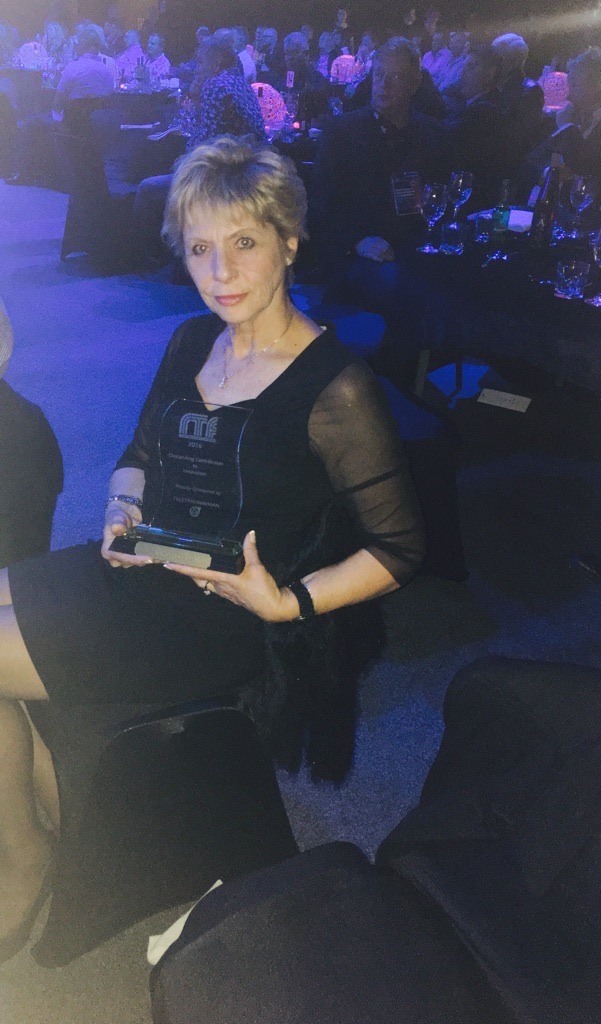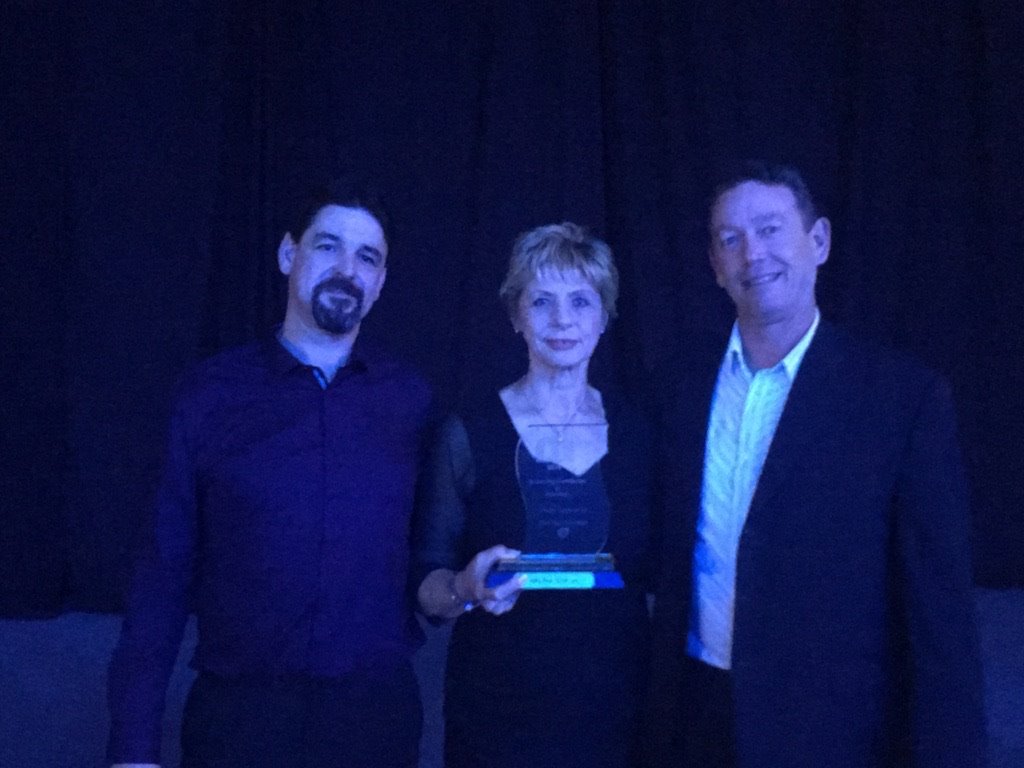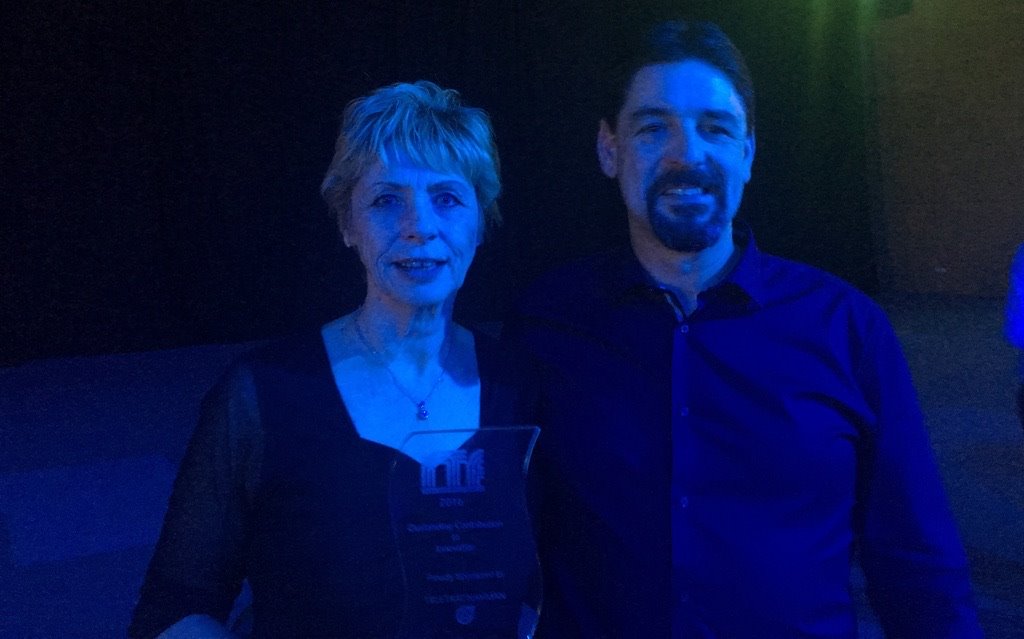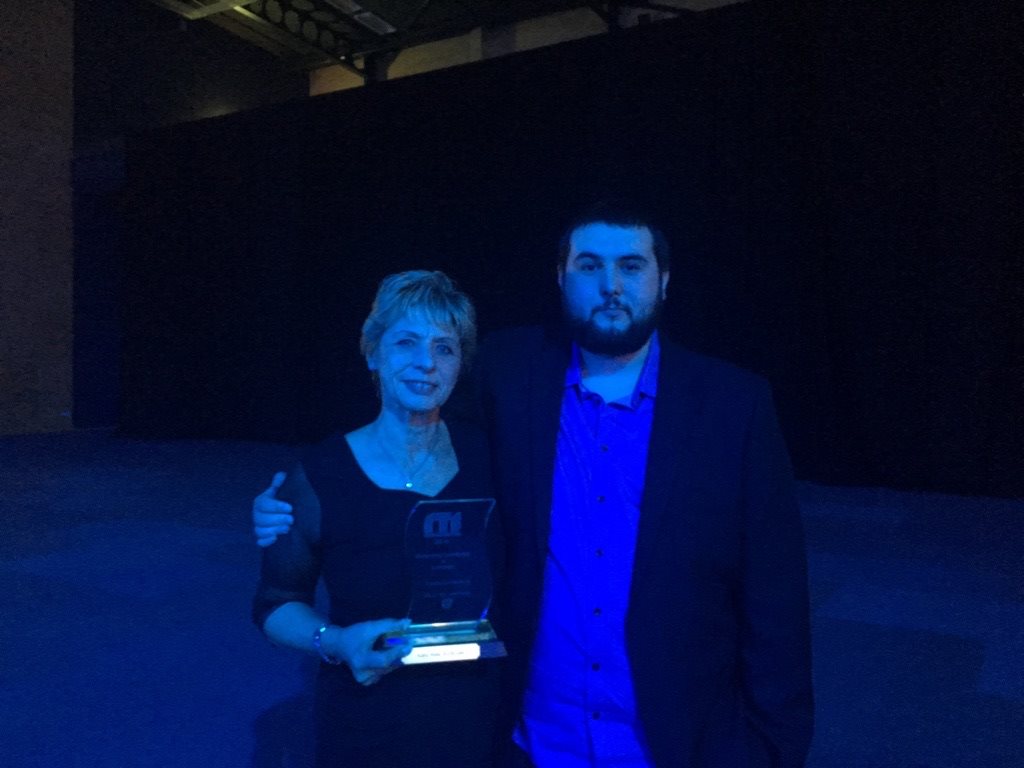 iCOS LIVE AUSTRALIA PTY LTD Finalist in the Australian Supply Chain Awards 2017
We are delighted to announce that iCOS LIVE AUSTRALIA PTY Limited is a finalist in the Australian Supply Chain Awards for 2017 for transforming people's lives using Information and Technology.
Thank you for joining us on this journey and for helping us get to where we are today!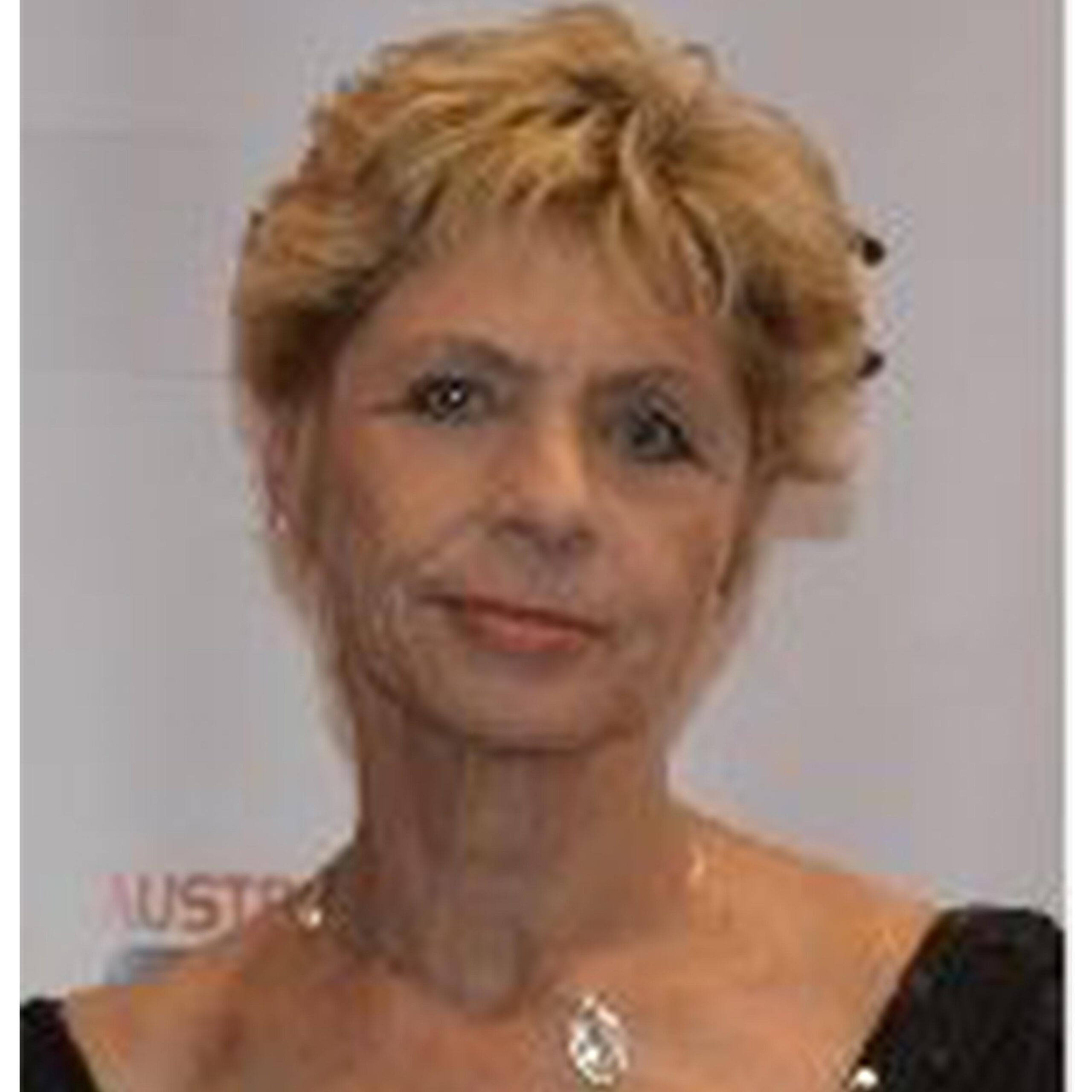 Kiwi Software Company making inroads into the Trucking World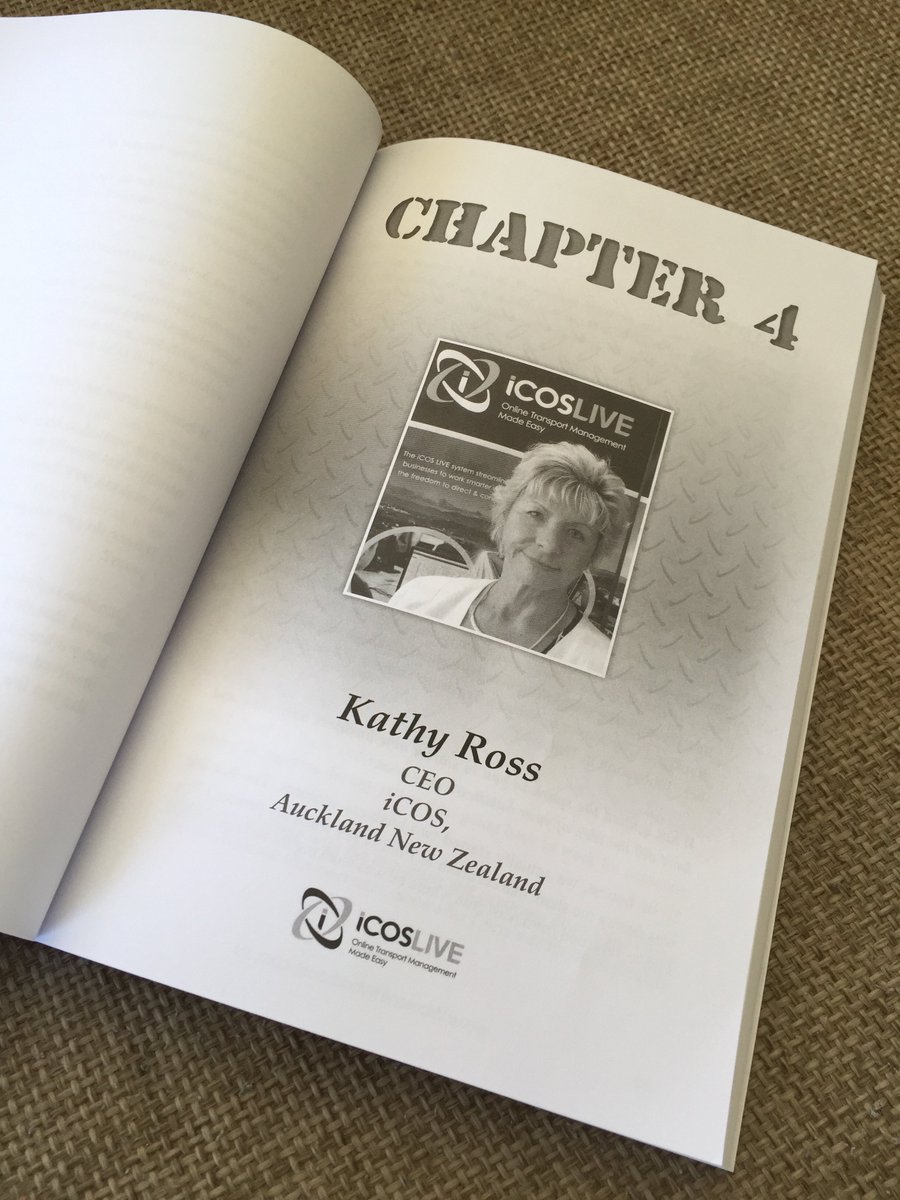 Not many women would relish the task of taking on the male-dominated trucking world on their own, but to also fight to the top in the domestic freight-forwarding delivery management industry at the same time takes a lady of tenacious drive and positiveness in her strengths, and her product.
Kathy Ross
Kathy Ross, CEO of iCOSLIVE, is one such woman who is showing truckies and transport firms how to run their businesses and rigs better.
Based in Albany, once a satellite village at the northern-most border of Auckland's North Shore renown for its orchards and strawberry farms, but now a hub of major industry and innovation, iCOSLIVE is breaking barriers and borders with its innovative software.
National fleets are using the software developed by iCOSLIVE and all are experiencing significant revenue-saving and smarter delivery management with a reduction in logistical loss.
iCOSLIVE is the brainchild of Kathy Ross. For the past 10 years she has poured her heart and soul, and her bank account, into her vision and it is reaping rewards. iCOSLIVE is the proof a sound idea can become a industry-shaping tool.
This small New Zealand company over the past 12 months has branched out taking on the supply-chain industry on the highways and byways across Australia with iCOSLIVE's software already influencing Australia's massive trucking industry.
A staunch advocate of iCOSLIVE. A company called ScuzzTrans who received industry acknowledgement of its operational improvements, winning the Queensland Supply Chain Management Award and went on to receive a "highly-commended award" in their section at the Australian Supply Chain & Logistic's awards in Sydney.
The impact of iCOSLIVE and its integration with Teletrac Navman on ScuzzTrans has been significant, streamlining the company's operational processes both in the truck and office. In very short time, the firm's business has grown some 35 per cent through increased container movement, effective loading and offloading and smarter vehicle routing – all without increasing its fleet or staff.
And, late last year iCOSLIVE showed just how size isn't everything, particularly when it comes to recognition.
In a national Australian supply-chain award iCOSLIVE tangled with industry heavyweights such as Toyota and Kathmandu and ranked alongside them as one of three finalists.
The plucky Kiwi company placed runner-up with the highly commended award, making some of the global giants of logistics and freight sit up and take notice – while major trucking and freight forwarding companies are keenly interested in iCOSLIVE's innovative real-time tracking software.
Since the company's selection as one of 49 entrepreneurial businesses to accompany then-Mayor of Auckland, Len Brown, to Los Angeles on the first of three Tripartite Economic Summits in 2015, things have been somewhat of a whirlwind for iCOSLIVE.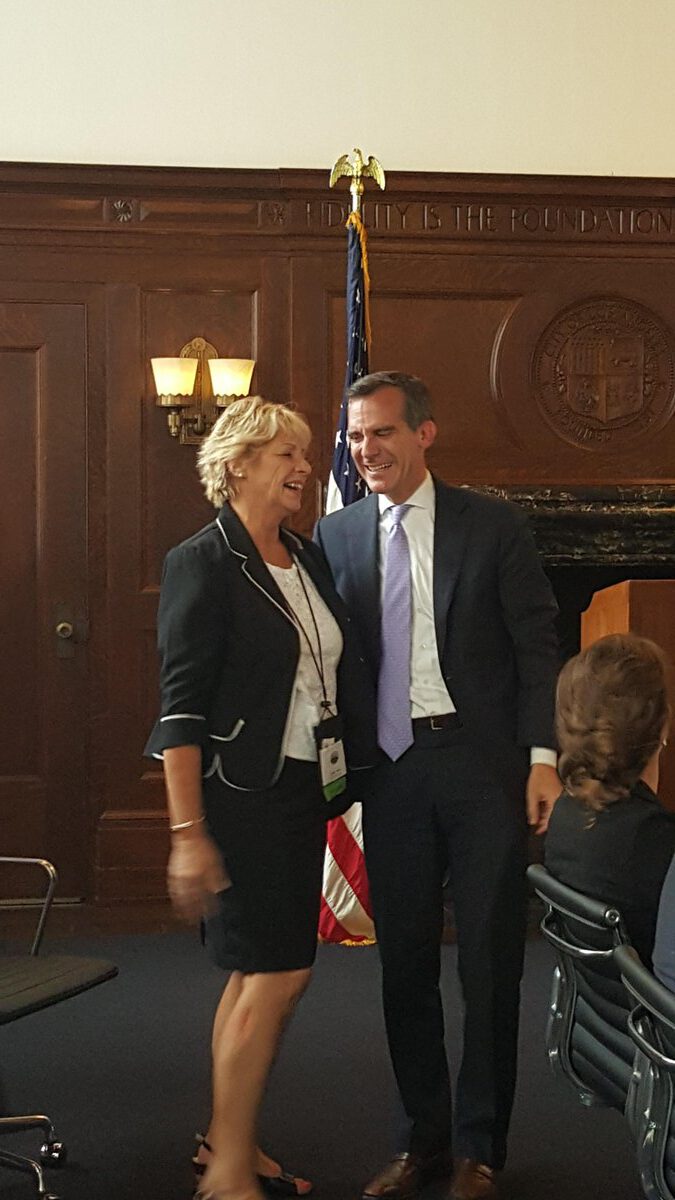 The company's client base is burgeoning with now large New Zealand corporates dictating their sub-contractors utilise iCOSLIVE as it gives them total transparency of their logistic movements.
One New Zealand client, Smart Express, a 2016 Westpac Business Awards finalist, is heralding a 300 per cent increase in their business over the last 18 months, the company's improvement assisted in part by their utilising iCOSLIVE's online transport management.
With an Android App specifically designed for tablets and smartphones, it now means transport and delivery companies can manage jobs and shipments at driver-end, instantly knowing of delivery completion with real-time shipment tracking. To further enhance the service, iCOSLIVE gives freight companies the ability to seamlessly integrate with their sub-contractors.
iCOSLIVE's eco-digital system integrates with a range of partners, including Teletrac Navman, which provides GPS satellite fleet management positioning, eRoad RUC's advanced technology platform delivering electronic road user charges and compliance and it also interfaces with many accounting packages, but shines when integrated with XERO online accounting service.
iCOSLIVE's market-leading advantage is that users not only know where their trucks are, but what freight is on-board in real-time – a feature that is unique
to iCOSLIVE.
The small Albany-based software company is rapidly transforming the transport and logistics industry, with most companies utilising iCOSLIVE's package experiencing drastic reductions in revenue leakage.
Having already achieved success in Australia, going global is squarely in the company's sights.
"Mighty oaks from little acorns grow" is an old-saying, but it cannot be a more apt description of Kathy Ross and iCOSLIVE.
Awards Night in Sydney for the ASCLA 2018
We had a fantastic night at the ASCLAwards ceremony in Sydney at Luna Park. It was a great night catching up with familiar faces I have met over the years. And always great meeting new people from  the industry which we all love.
Whilst we weren't a winner on the night, we felt like one. Thank you again to those customers whom nominated us for this prestigious award. Congratulations to all the winners and finalists.
What a difference three years makes
What a difference 3 years makes. We as a team at iCOS LIVE have been able to achieve a number of exciting things over the last few years and my vision of revolutionising and changing this industry has actually become a reality.
Like any business, we experience growing pains and challenges, but we are confident we will continue to evolve and develop and take this organisation and software to the next level in 2019.
Thank you again to all of our customers for your continued support.
We really appreciate it.