Grant Lowe, General Manager, Summerland Express Freight Ltd (now Booth SI Ltd)
"iCOS has been a key supplier of  Summerland Express Freight for a number of years, now Booth SI Ltd. Our Drivers have found the Sign on Glass app easy to use and user friendly. It has allowed us to make efficiency gains across our business and deliver real-time visibility not only within our team but more importantly to our customers.
We are proud to partner with iCOS in finding innovative solutions to further drive efficiencies and benefits to our customers."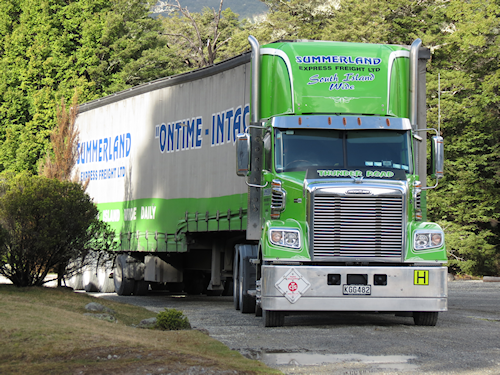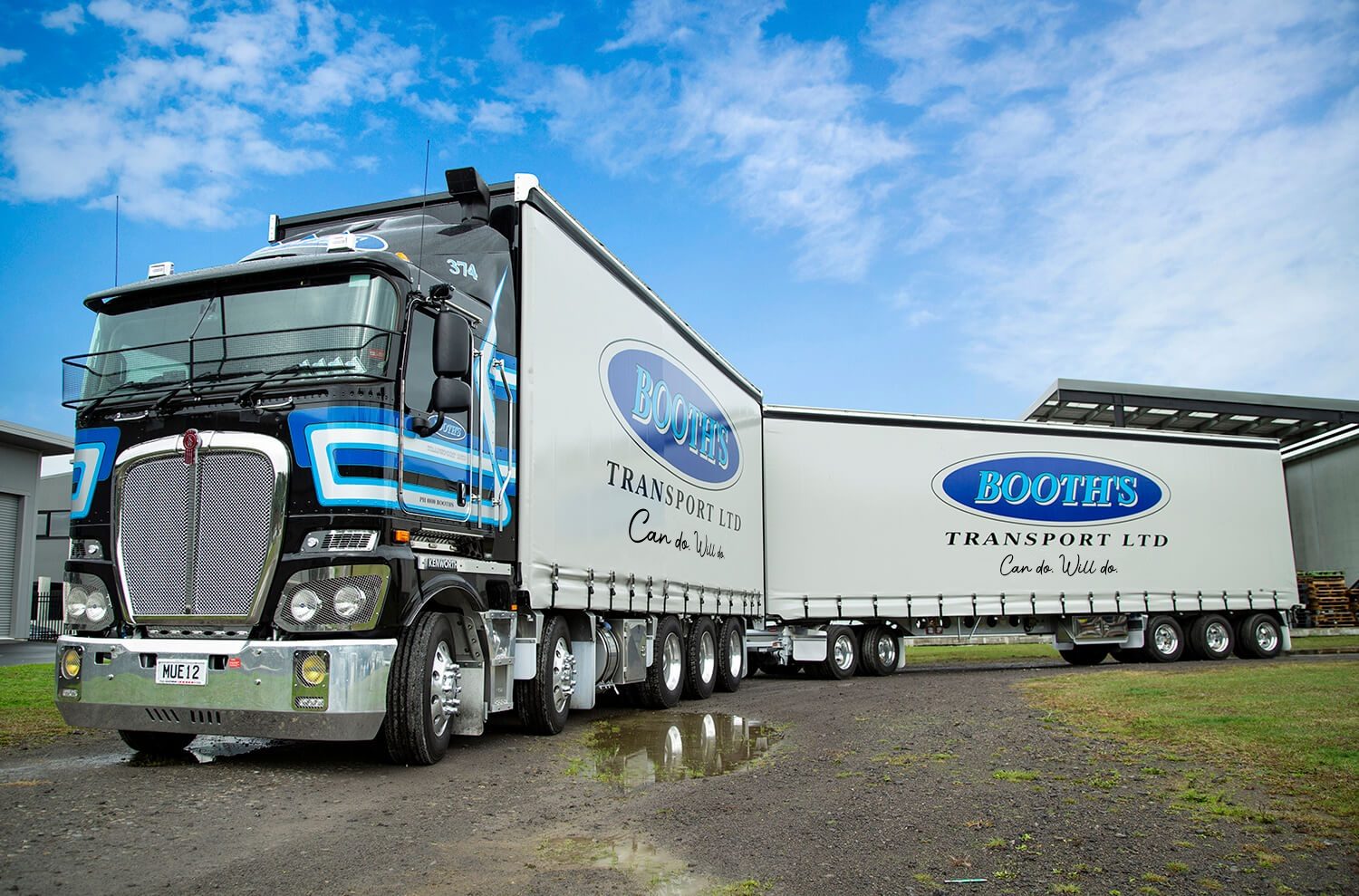 Prior to 2012 Talley's Group ran a manual diary to manage all its freight and runs trucks internally around the South Island. Since the implementation of iCOS LIVE – a web based transport and logistics management system we have been able to track and trace all our freight between our factories and customers in real time. We have had substantial freight growth internally and iCOS has made it possible for us to continue doing this easily and efficiently. We are now operating 75 trucks internally carting the groups products.
We started using iCOS LIVE for our Freight distribution but now all aspects of the Talley's Group use iCOS LIVE, this includes our container export division, fisheries, coolstores and other subsidiary companies we have also bought on in their own right.
We receive our freight orders/jobs a number of ways; manual input from freight staff, our sites entering in their own jobs, but mainly via EDI ( electronic data) from our internal ERP system so there is no human data entry, saving resource and mistakes.
Once manifests have been created and planned for both day and night shifts,  jobs are sent out to the drivers Android tablets, which runs the iCOSGO App.  It's so easy to use , all the drivers need to do , is click a few buttons, obtain signature captures and signee names. Prior to us having iCOS it was very hard to keep track of POD's and make sure they were completed properly by drivers. This has also helped with driver shortage as they do not need to fill out paper work or consignment notes. On top of this the printing costs of this alone have been a massive cost saving.
Our truck utilisation and loaded % has increased hugely as iCOS gives us easy visibility of where the freight is and where it has to move to. This has helped in reducing our over trucking costs and ultimately reduced our internal freight cost.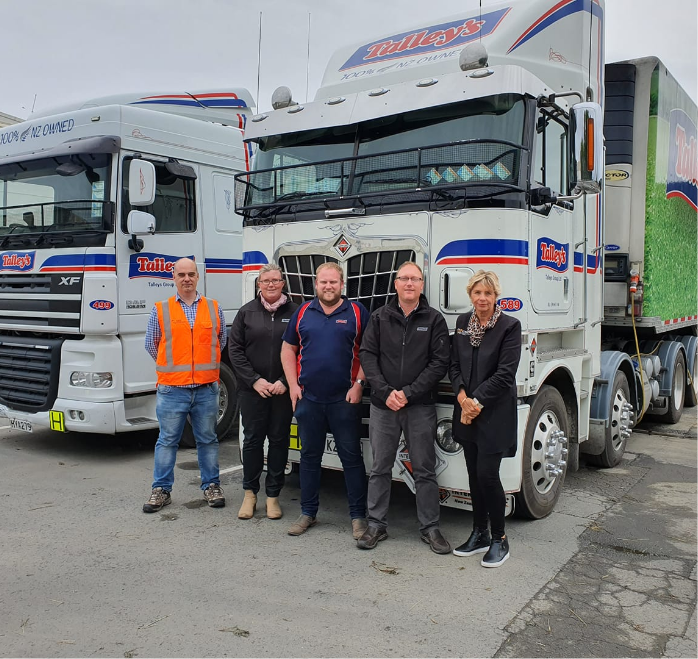 By implementing this system we now have 100%  visibility of all our freight movements, not only that,  the transparency  I now have at my finger tips which is crucial for a me to make informed decisions. This information is also available to all our management team, as users are unlimited.
I highly recommend this product to any size transport company- especially if you want to grow, keep resources at a minimum and want time to have a life,  as this product helps you to save so much time. The support and willingness from the iCOS TEAM is a bonus.
We use EROAD and between them and iCOS LIVE we have the job data in iCOS being pushed back into the EROAD mapping system so at a glance we can see what jobs are on the trucks.
Aaron Chudleigh
Group Freight & Logistics Manager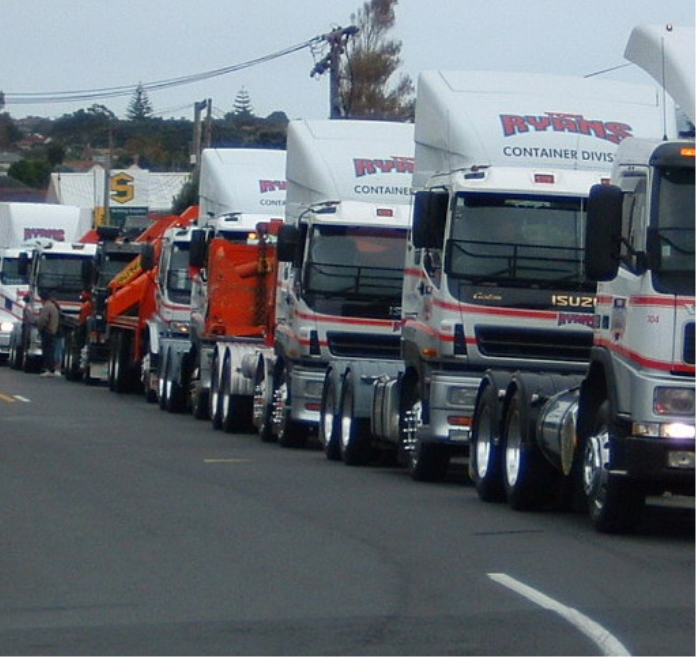 Tom Ryan Cartage have enjoyed using iCOS software since 2001, having most recently deployed iCOS LIVE across 10 hiab trucks in our Auckland masonry fleet. iCOS LIVE takes real time tracking, binds it to job management and turns it into LIVE FREIGHT TRACKING after all that is what clients want to know – "Where is my delivery?". Being in the cloud we are able to give clients effortless access to their data and real time updates. Integration with our Ctrack GPS and 'sign on glass' tablets has also been seamless. We have found the EDI is a time saver for our clients and our own admin teams. In a country as small as New Zealand it is always nice to deal with local folk who produce a local product with local support.
Alan Spilhaus – Business Manager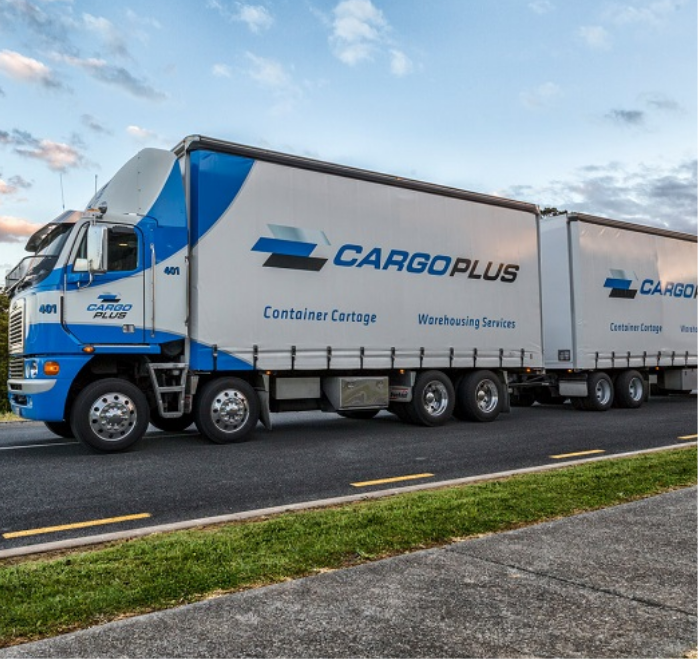 "Cargo Plus Limited has been using iCOS LIVE since our first day in business. iCOS has been an excellent partner and has offered us affordable technology that has allowed us to keep up with bigger players in the market. Our customers enjoy real time updates through the cloud based platform which are sent via our driver's smart devices. The ability to plan and schedule our trucks and jobs well in advance is easy through a well laid out feature on the dispatch screen. I'm also genuinely impressed with the continual improvements and updates. The support team is always friendly and helpful. " Carl Mills, Director of Business Development."