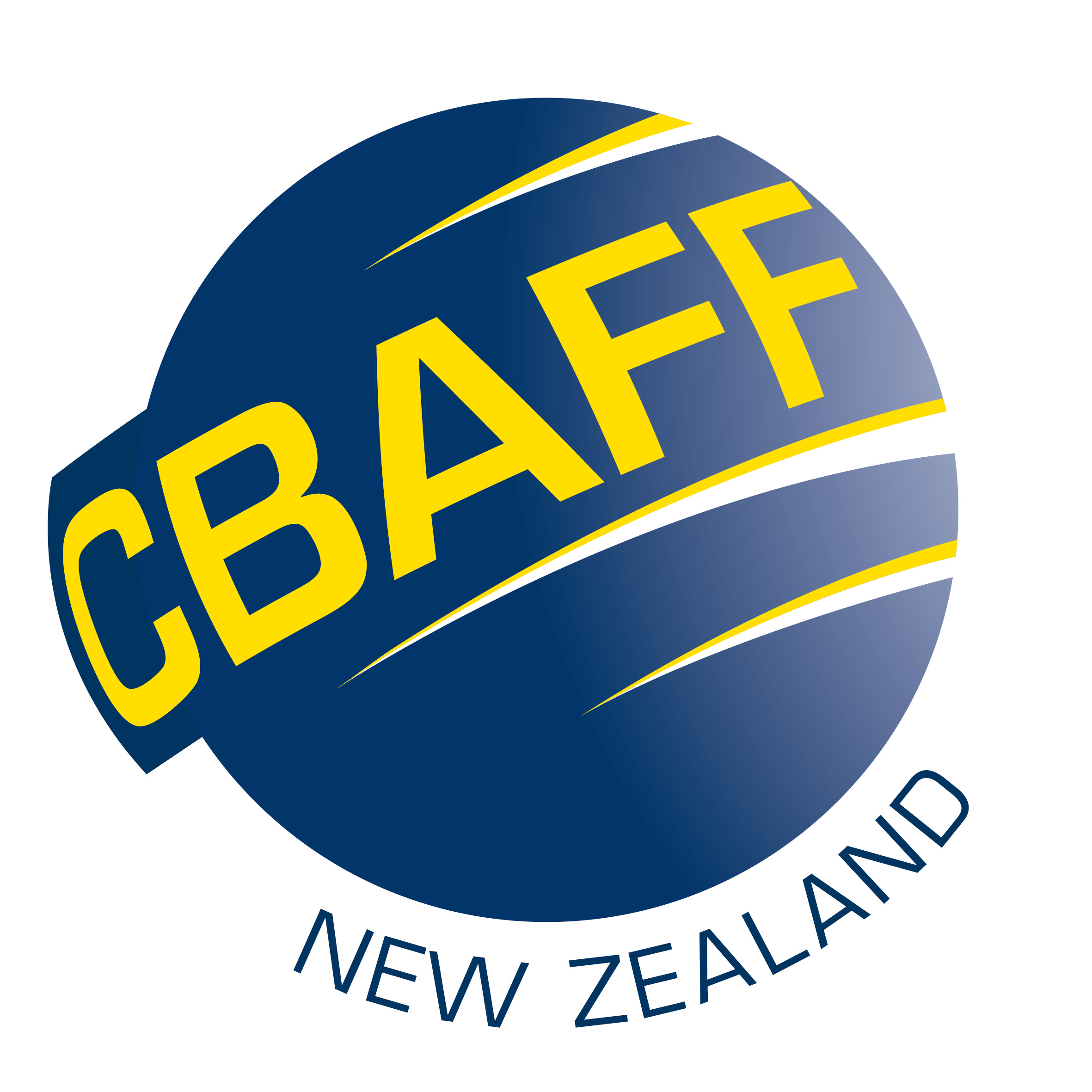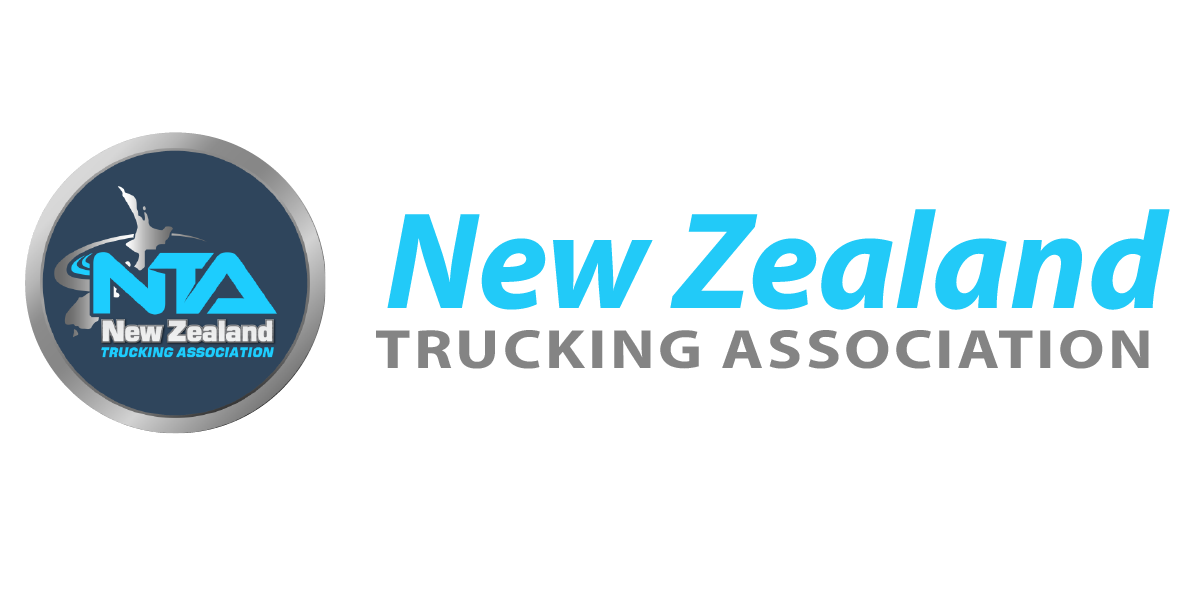 We believe that collaboration is key to delivering for our customers. With that in mind, we have collaborated with a number of different organisations to deliver great value for our shared customers.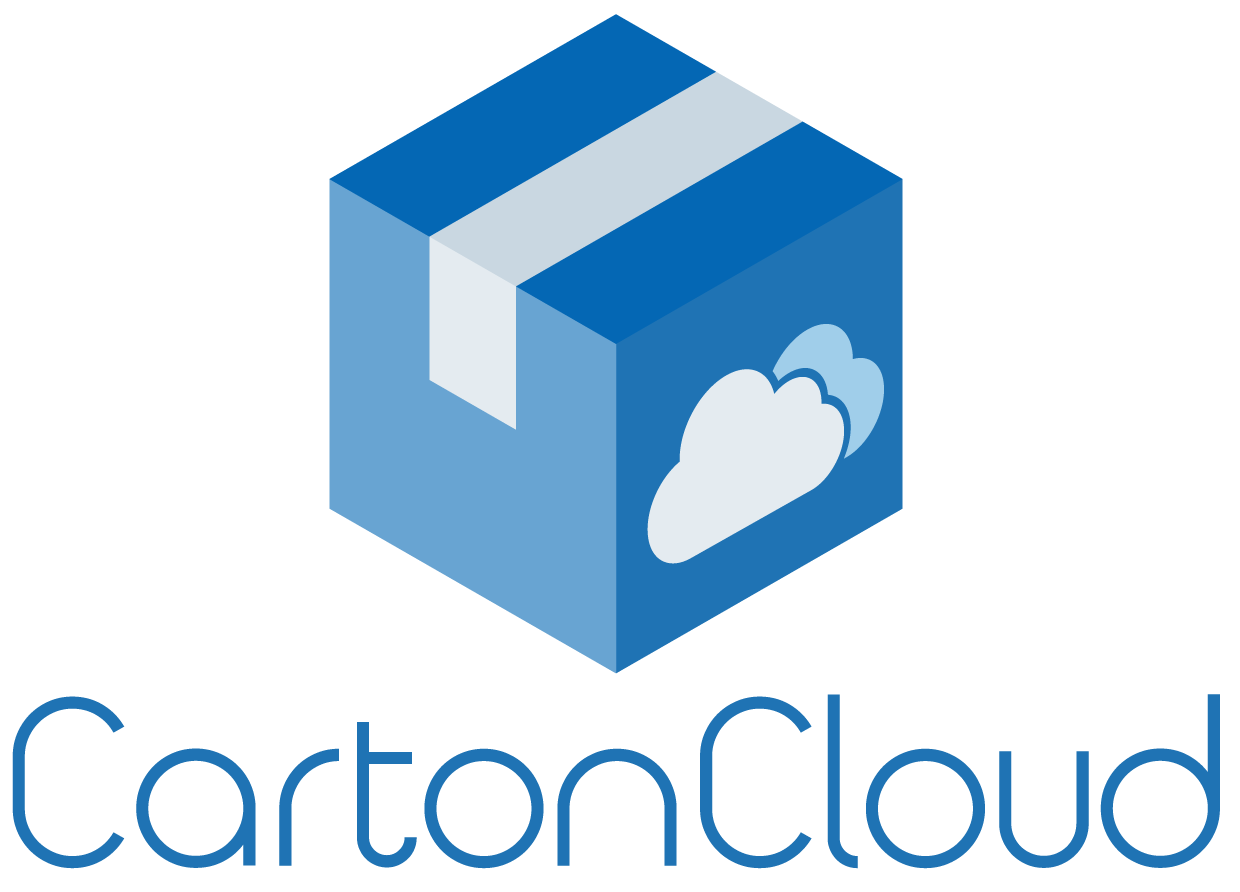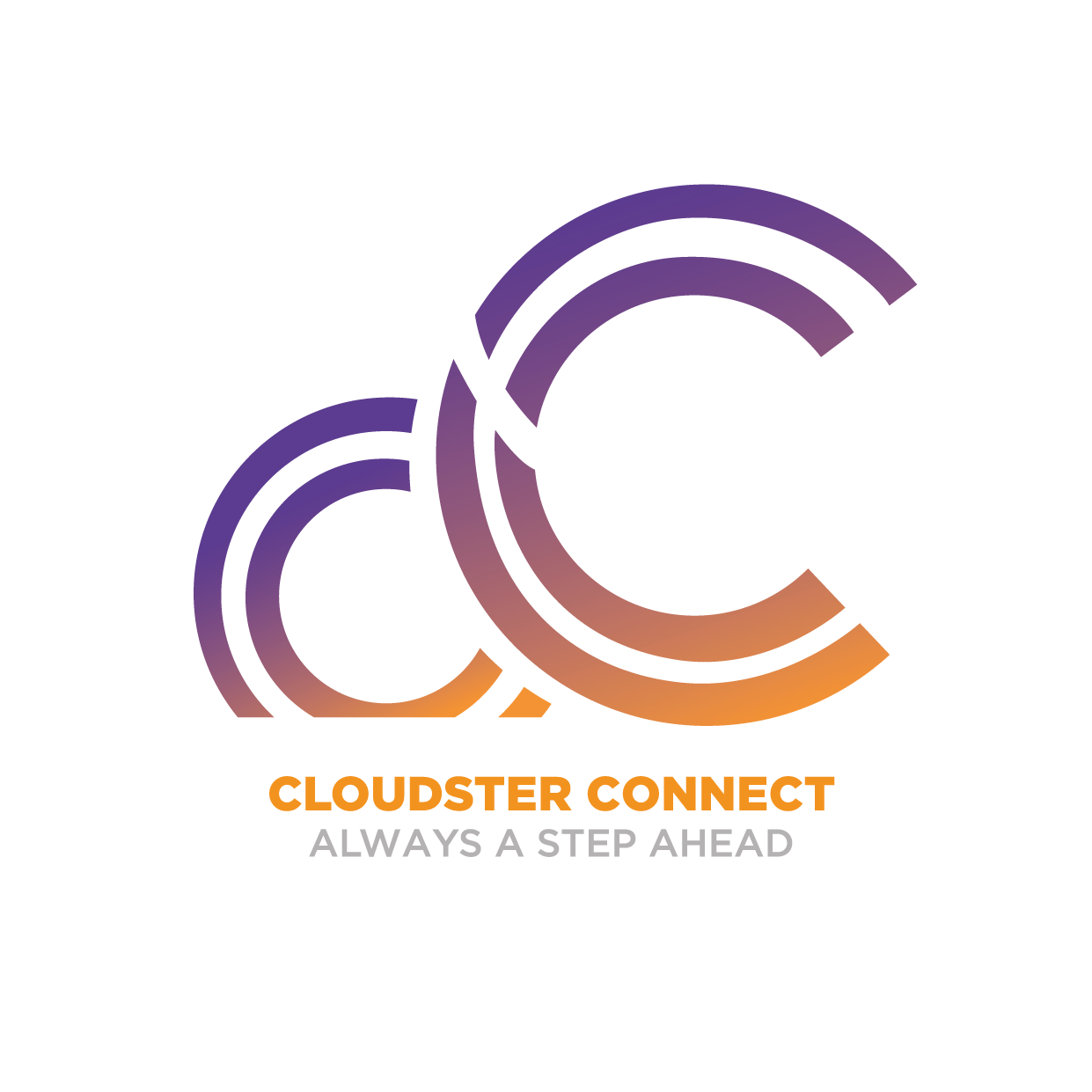 Cargo Wise interfaced with iCOS LIVE via Cloudster Connect

iCOS LIVE is interfaced with Consignly 3PL

We work with a number of companies in partnership where we have a common value system and customers that interact with both of our organisations

Knobloch & Associates is a family-run accounting practice and has been operating in Manukau, Auckland for 25 years providing accounting and business support services to both locals and overseas clients.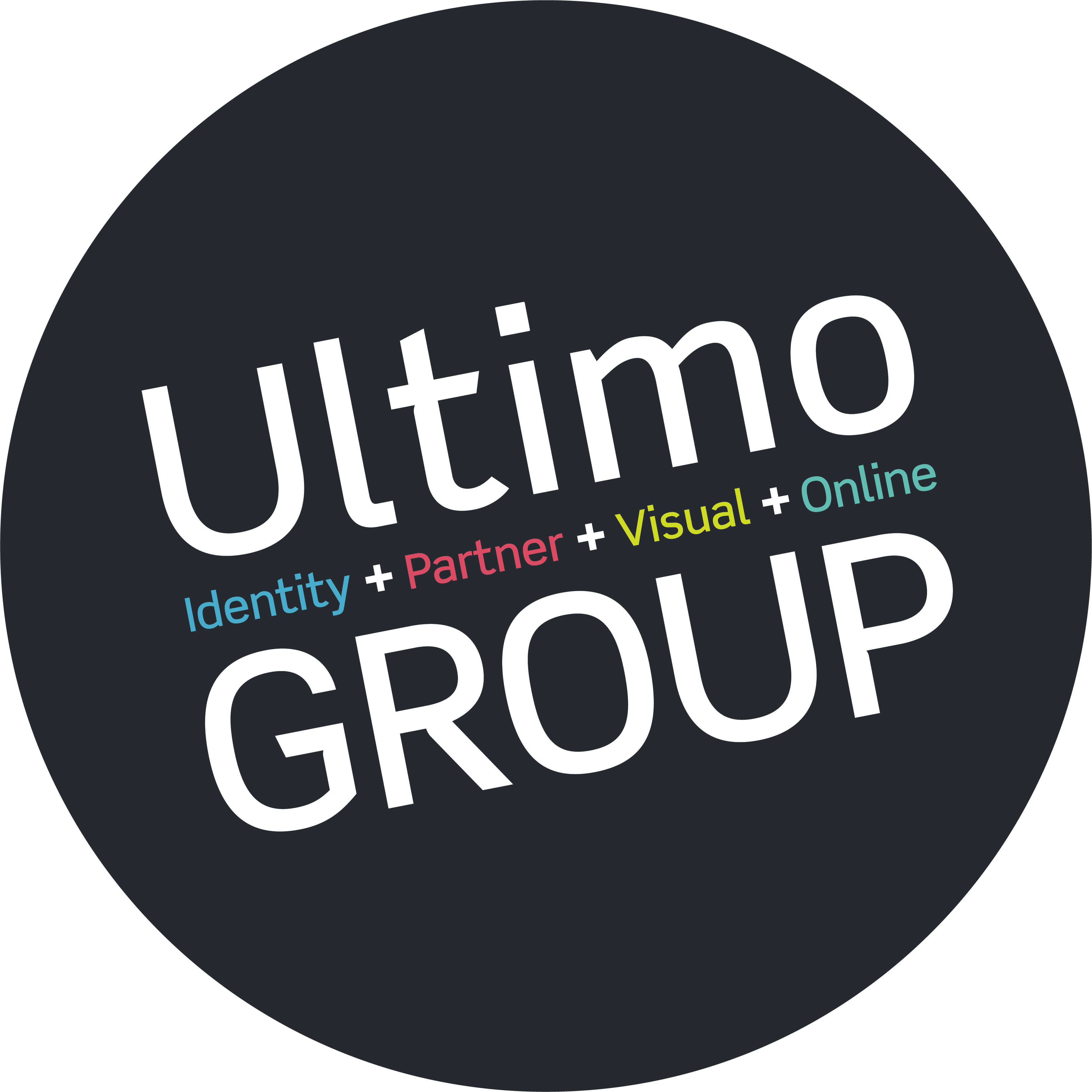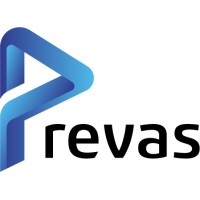 IT Contract Templates develops, publishes & provides specialist IT legal docs – downloadable in WORD, at your fingertips. Our products have been produced following years of specialist IT law experience: http://www.itctemplates.com/pages/about-us. We now conveniently provide you the benefit of that experience in readily accessible template form. Our products are bundled so as provide you with a suite of documents relevant to your industry. The industries we have focused on are IT (including for example Cloud, Data and IT Security), Healthcare, for Lawyers and Digital Marketing (more are in the pipeline) – http://www.itctemplates.com/collections/industry
We took what we learnt from experiences and feedback on our prior site and created our new site:-
on this new site we categorize the products by Industry (featuring brief 1-3 min videos with commentary by industry experts)
 group them into Bundles, for example here are our Data Bundles: http://www.itctemplates.com/collections/data-bundles,
provide monthly updates; and
have Live Chat (and encourage feedback from customers which we can incorporate into updates).
Please contact us with any inquiries. http://itctemplates.com/pages/contact-us
Interfaces to accounting systems
iCOS LIVE is fully integrated with Xero online accounting.

iCOS LIVE is fully interfaced with these accounting systems.