Please Note: there is a Regular Planned Maintenance for the web servers on the 1st and 2nd Sunday of every month around 1.00 – 2.00 am.
INTERNET CARGO OPERATING SOLUTION
For Freight and Logistics
Road Transport Forum
WINNER
OUTSTANDING CONTRIBUTION TO INNOVATION
Log In
Check Status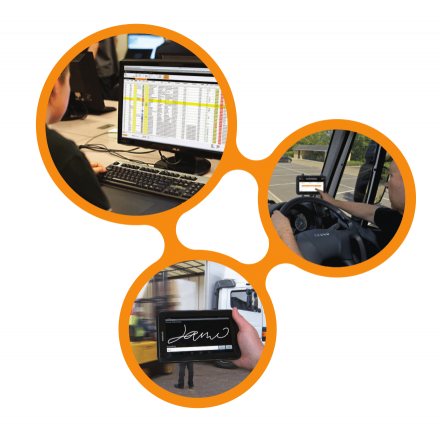 Book, Allocate, Track and Trace
iCOS LIVE is a real-time Freight and Logistics management solution that features real-time track and trace,
Customer online job booking, through dispatch to proof of delivery.
ICOS LIVE FOLLOWS THE FREIGHT
Find out More
Unique Point of Difference
What we do, we do exceptionally well. We understand the transport business. We enable transport operators to grow better businesses effectively.
Our unique point of difference is bringing leading-edge technology and R&D together to connect and streamline all transport processes, offering total transparency for our customers – iCOS LIVE is easy to operate and easily tailored.
We have been creating a spider's web of B2B connections enabling many integrations with other software packages, collaborating along with our competitors, ultimately to assist our customers and have customer support second-to-none.
Read More
Over 180 Million Events Processed
….and counting.
See how our customers are improving
their operations and quality of life
Find Out More
ICON Logistics Customer Testimonial
"A game changer. We love how it has changed our operation to be more effective and informed"
Tony Gare, General Manager – ICON Logistics
Hear Others