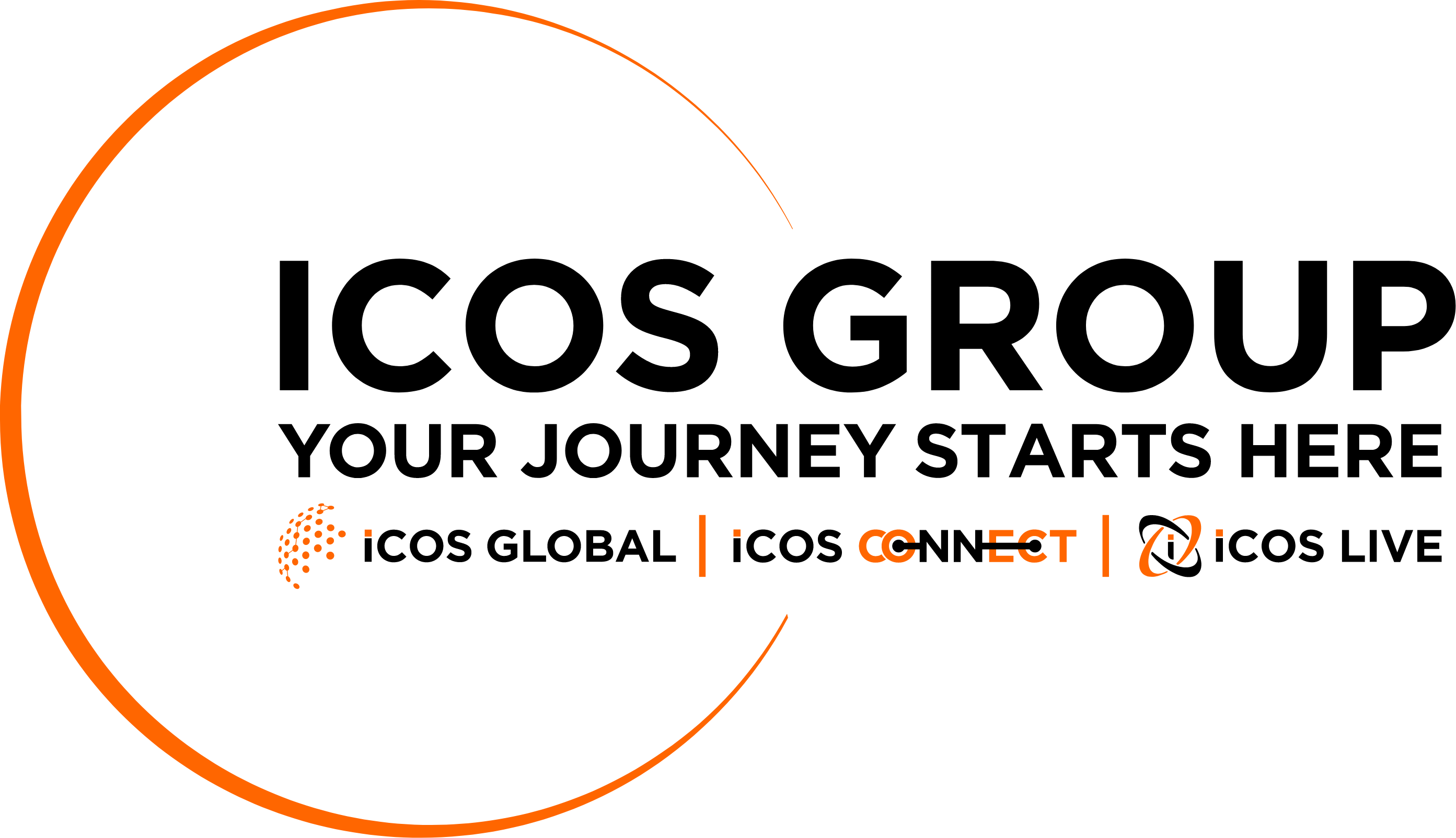 For Freight and Logistics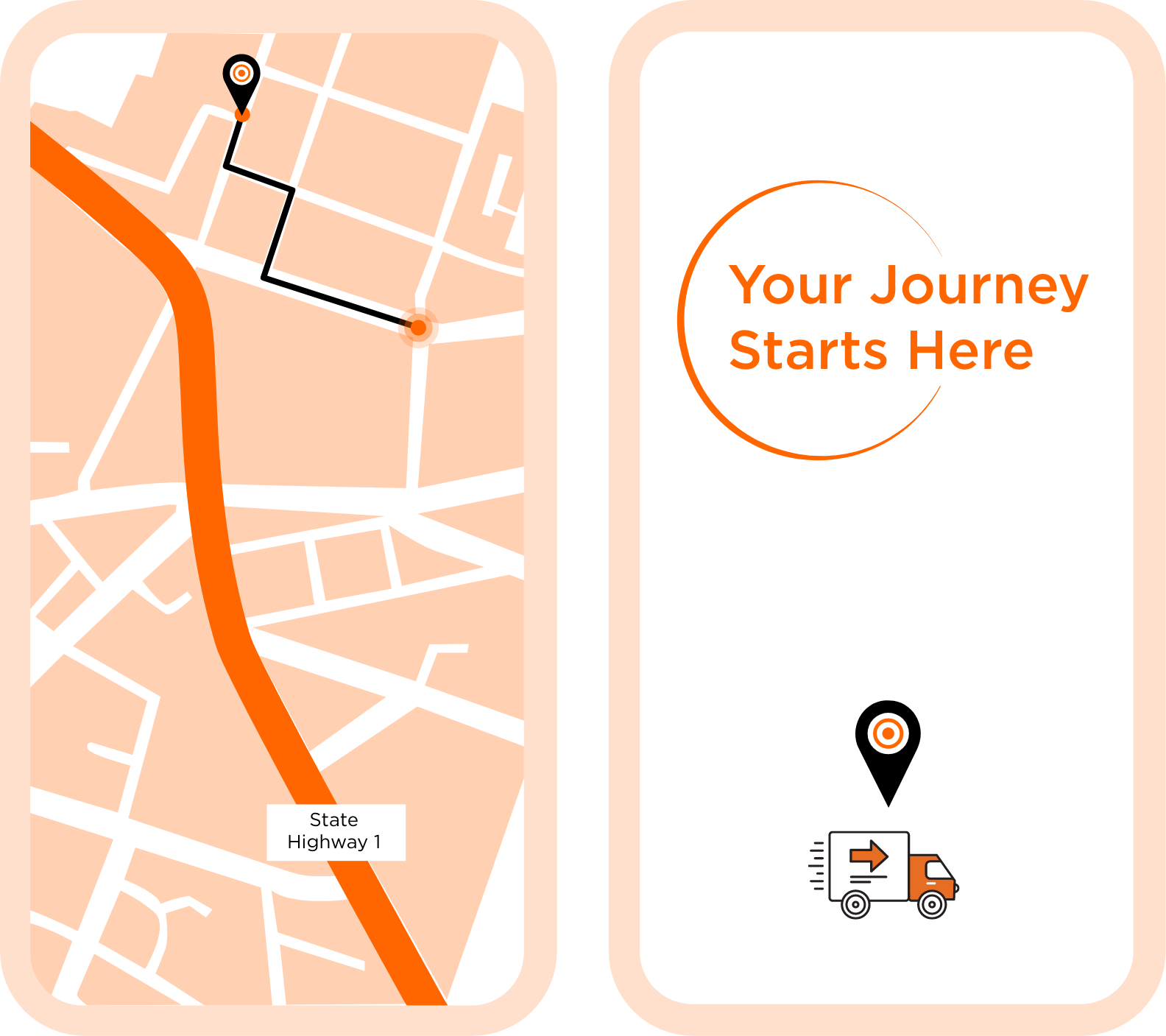 Book,
Allocate,
Track and Trace
iCOS LIVE is a real-time Freight and Logistics management solution that features real-time track and trace,
Customer online job booking, through dispatch to proof of delivery.
ICOS LIVE FOLLOWS THE FREIGHT
Over 280 Million Events Processed
…and counting.
See how our customers are improving their operation and quality of life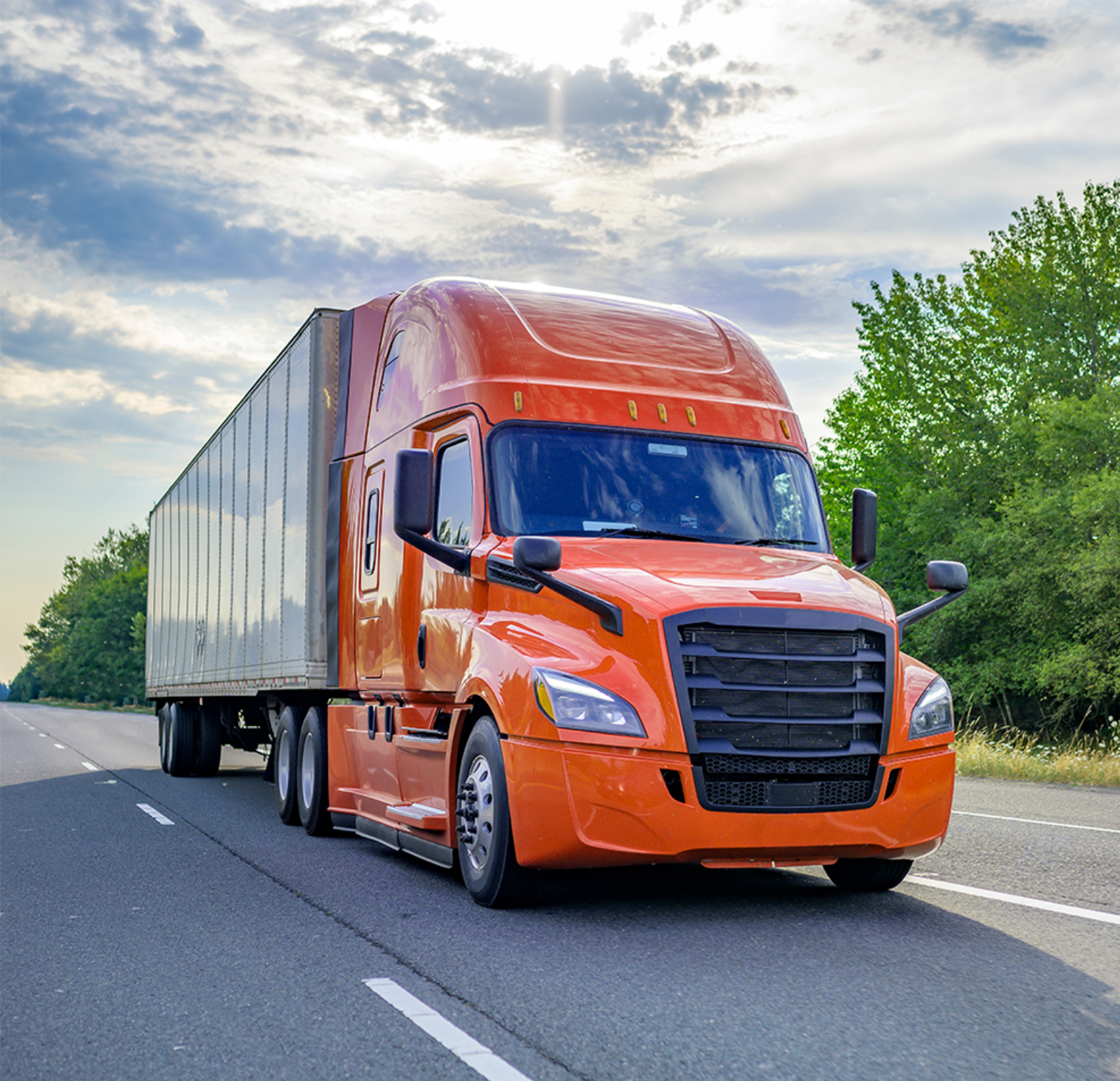 Increase your efficiency and accuracy
Complete control and visibility at your finger tips. Which means more time efficient and more accurate eta's.
Be more productive and spend more valuable time with your family or invest time back into your business
A product tailored to make a work life balance a reality.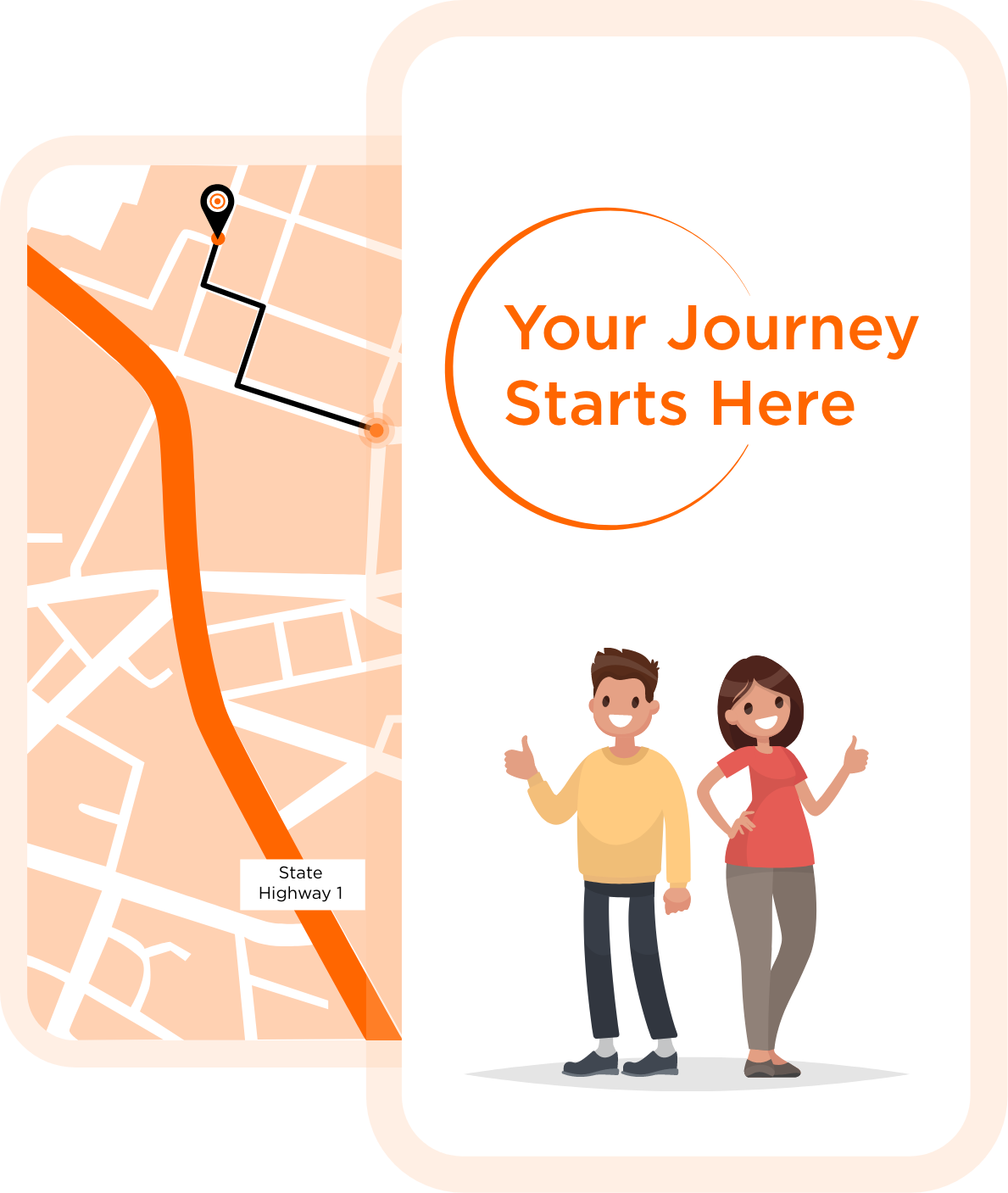 Smarter, Faster, Better
What we do, we do exceptionally well. We understand the transport business. We enable transport operators to grow better businesses effectively.
Our unique point of difference is bringing leading-edge technology and R&D together to connect and streamline all transport processes, offering total transparency for our customers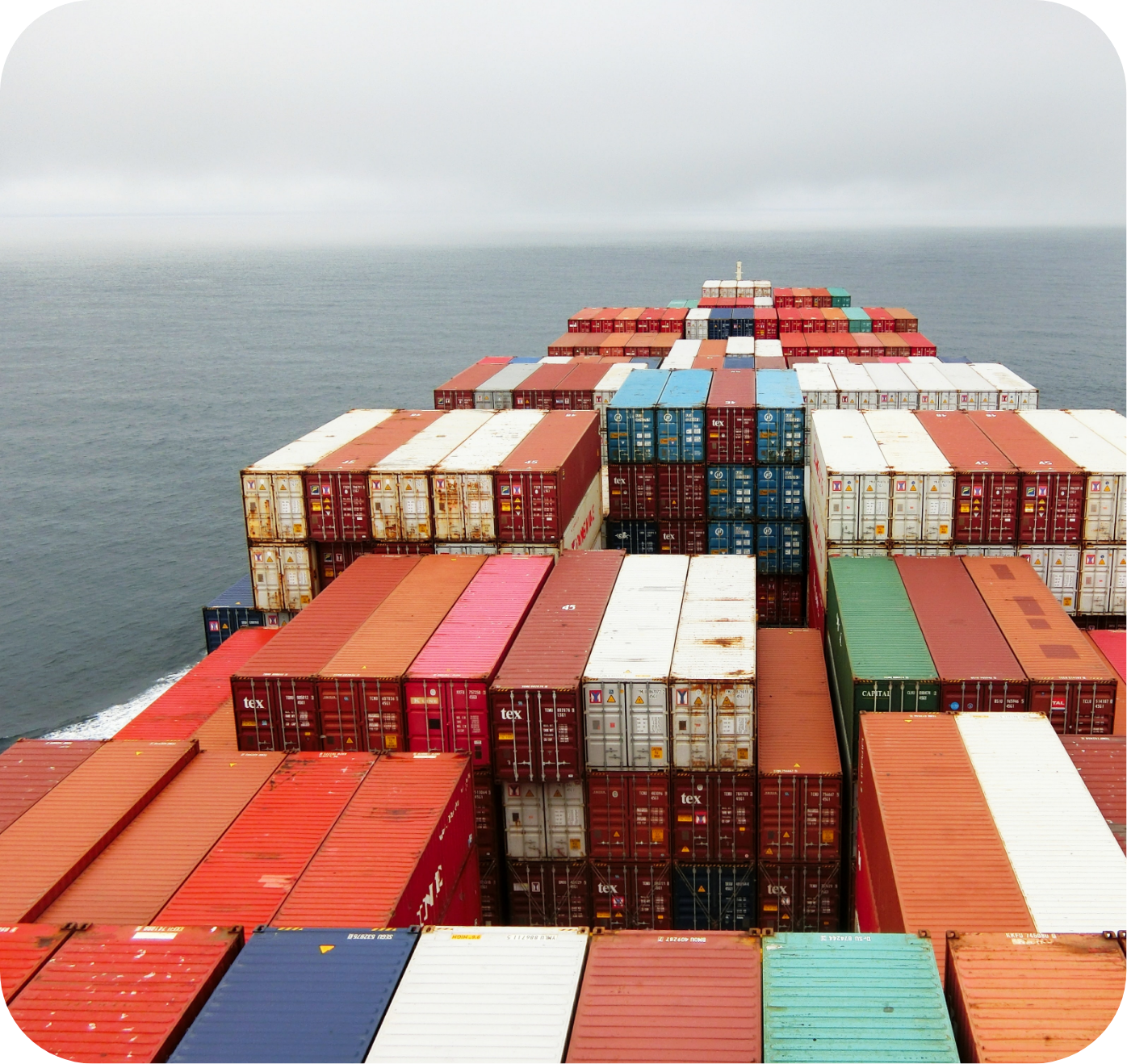 What our customers are saying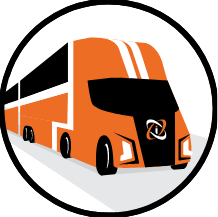 Talley's Group Limited
Prior to 2012 Talley's Group ran a manual diary to manage all its freight and runs trucks internally around the South Island. Since the implementation of iCOS LIVE – a web based transport and logistics management system we have been able to track and trace all our freight between our factories and customers in real time. We have had substantial freight growth internally and iCOS has made it possible for us to continue doing this easily and efficiently. We are now operating 75 trucks internally carting the groups products.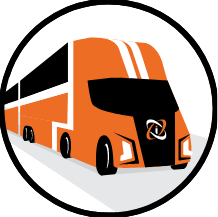 Cargo Plus Limited has been using iCOS LIVE since our first day in business. iCOS has been an excellent partner and has offered us affordable technology that has allowed us to keep up with bigger players in the market. Our customers enjoy real time updates through the cloud based platform which are sent via our driver's smart devices. The ability to plan and schedule our trucks and jobs well in advance is easy through a well laid out feature on the dispatch screen.