Internet Cargo Operating System
iCOS Award winning software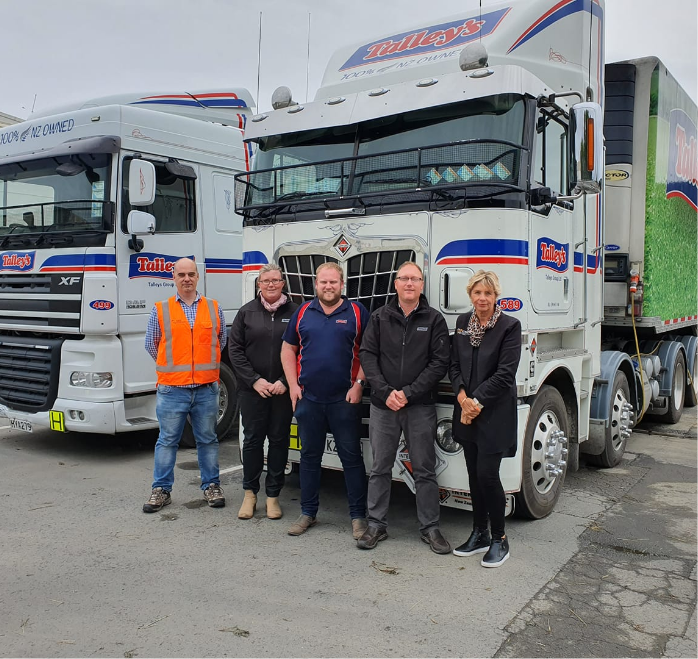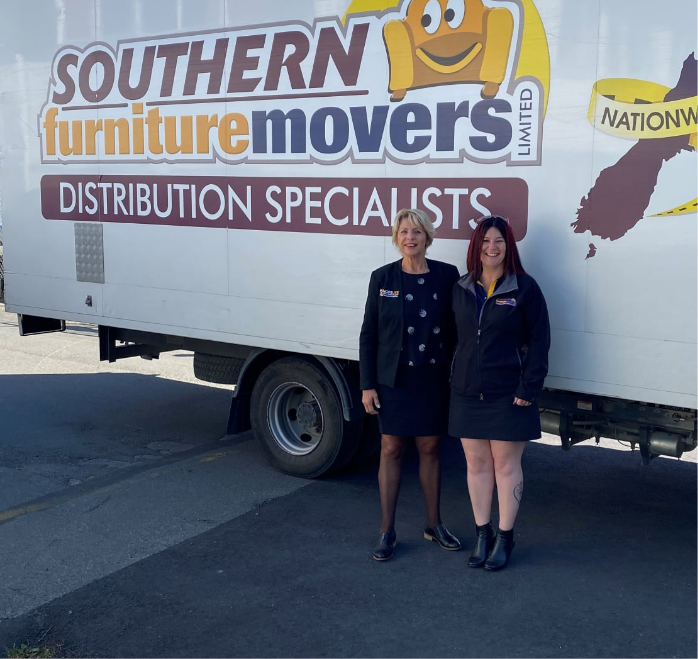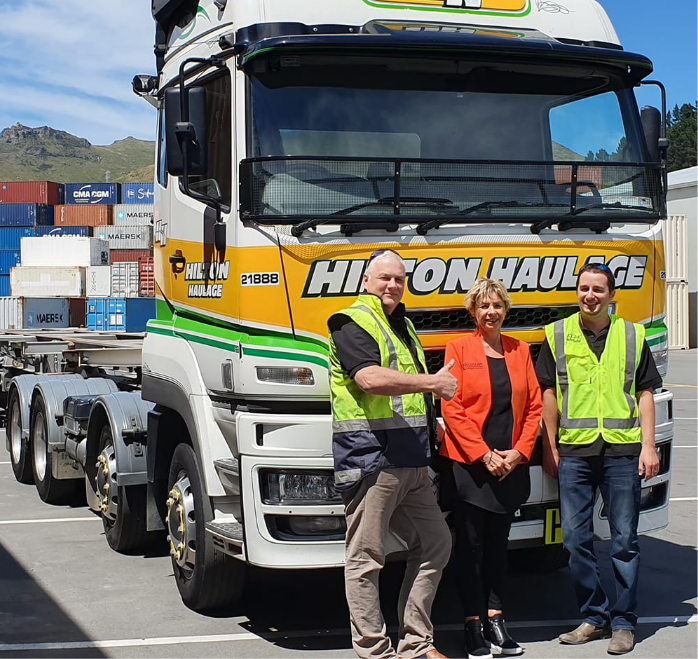 While working with small-to-medium businesses in New Zealand and Australia, the company encountered a consistent situation within the transport industry.
Many businesses were family-based and had been operating for three or four generations, starting out with one truck and increasing to five, 10 or even 50 trucks but still had not implemented a freight management software package. And for those who did invest in server-based systems, they found the software to be a hindrance and not much help.
Why? The prime reasons were businesses either did not have the resources to put into the software or the purchased software was too complicated to install or to use.
Other common challenges these small-to-medium sized businesses faced:
They were under resourced.
They were buried under paper.
They were time-poor and often cash-flow poor.
They all had lost revenue and were not aware of this.
They were busy working in the business instead of on the business.
They had no transparency in their business and therefore no control of it.
It was then Kathy had the vision that could assist these businesses and their employees. She was certain the domestic transport sector could be transformed – by taking it from a paper-based world to a paperless environment – and set about creating a software solution that would revolutionise the industry.
So that's what we did! We created iCOS LIVE.
iCOS LIVE is a web-based solution hosted in the cloud that offers a work-flow solution for the freight and logistics industry. It links transport operators, their subcontractors and their clients – some being importers, exporters, international freight forwarders, distributors and third-party logistics companies together.
Its distinct features set it apart from competing systems with real-time track and trace – from online or electronic data interchange bookings through dispatch to proof of delivery with signature or camera capture.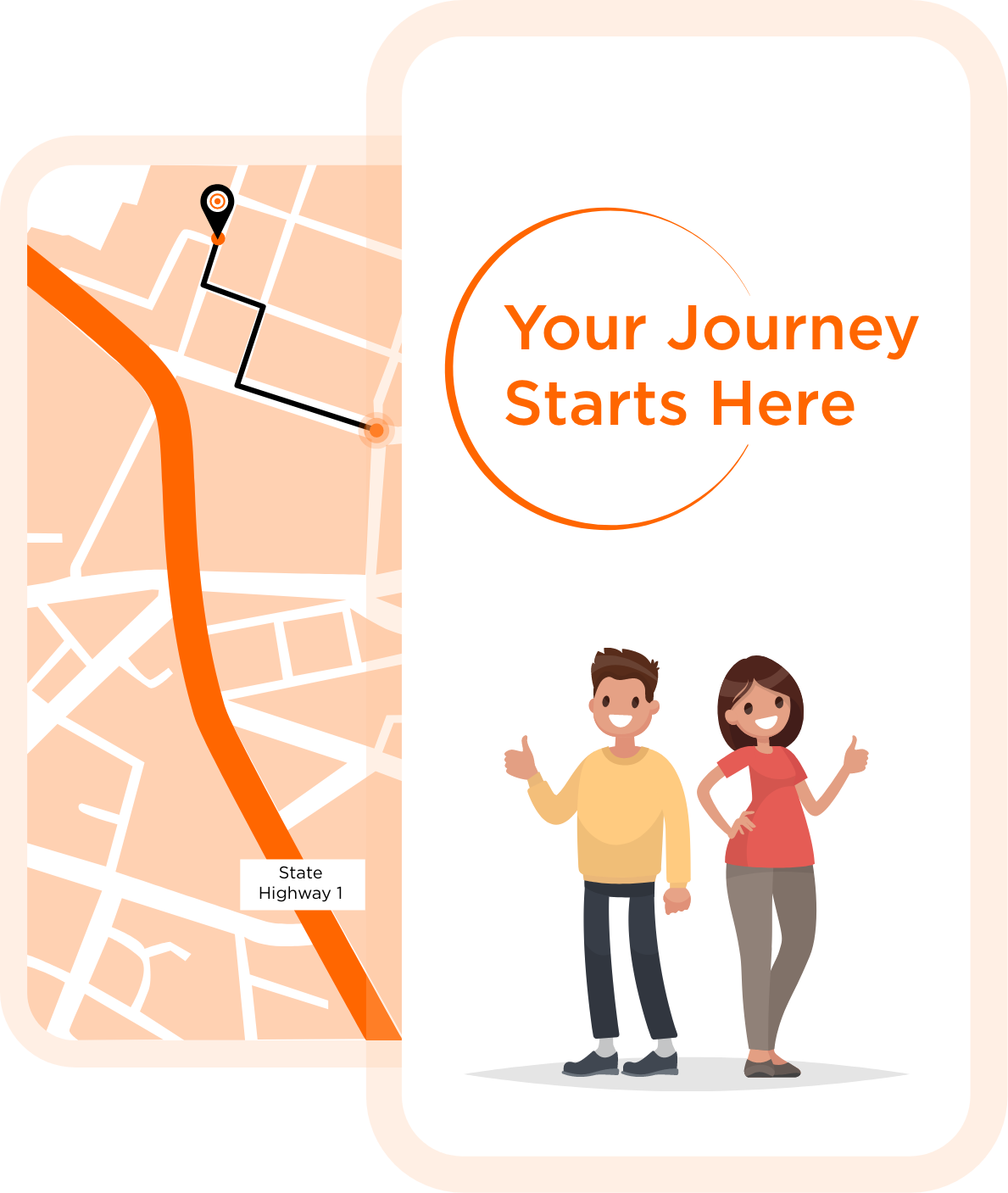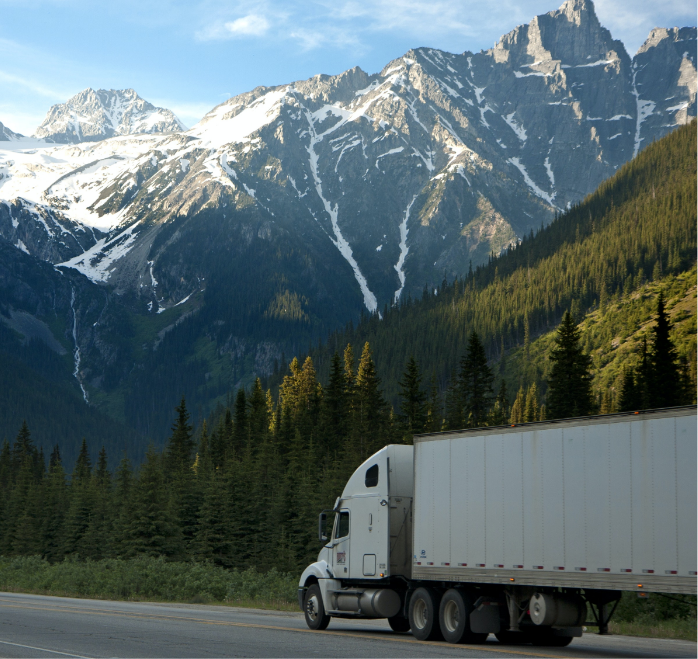 iCOS LIVE caters for the following freight booking types:
General freight, ambient, chilled and frozen
Container management
Bulk haulage
Transport owner's clients can self -serve to manage their own account regarding track and trace, documentation, saving valuable customer service time. Online or electronic bookings speeds up processing while increasing accuracy.
It's a breeze – customers love using iCOS LIVE.
Your customers can book online
Instant access via username and password
Job capture, tracking and auto-rating
Ability to create pickup request manifests
Print PDF consignment notes and labels
Real-time track and trace online, including pin pointing via longitude and latitude, signature capture and signee names, date and time stamp on visual map display
Lock your customers into you
System auto-allocates docket number sequence, preventing revenue leakage
Takes the phone load off your staff
Eliminates docket book, printing costs
Paperless end-to-end solution for 100% visibility for your customers
Remove double handling to reduce time spent and accidental duplication
EDI Bookings – Business to Business
Intelligent and adaptable
Can accept different file formats
Quick to implement
Multiple transmission methods accepted
Multiple EDI processing facilities exist for backup and assurance
Automated job booking
Eliminates double keying and data entry error
Saves time
Jobs are automatically rated so your customers can see at a glance what it's going to cost them
What our customers are saying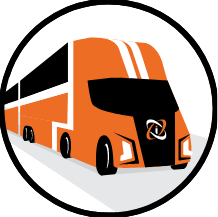 Talley's Group Limited
Prior to 2012 Talley's Group ran a manual diary to manage all its freight and runs trucks internally around the South Island. Since the implementation of iCOS LIVE – a web based transport and logistics management system we have been able to track and trace all our freight between our factories and customers in real time. We have had substantial freight growth internally and iCOS has made it possible for us to continue doing this easily and efficiently. We are now operating 75 trucks internally carting the groups products.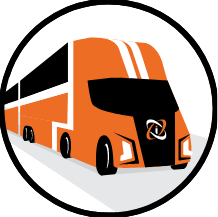 Cargo Plus Limited has been using iCOS LIVE since our first day in business. iCOS has been an excellent partner and has offered us affordable technology that has allowed us to keep up with bigger players in the market. Our customers enjoy real time updates through the cloud based platform which are sent via our driver's smart devices. The ability to plan and schedule our trucks and jobs well in advance is easy through a well laid out feature on the dispatch screen.